Community Spotlight
HistoryMaker Homes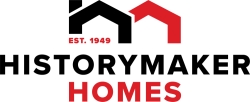 Balmoral
Your new home awaits in Balmoral in Humble, Texas, in the popular master-planned community of Balmoral. This sought after 780-acre neighborhood boasts unbeatable amenities and close proximity to downtown Houston. Balmoral features one of the first Crystal Lagoons projects in the state and the nation. The lagoon provides residents with a resort lifestyle. Besides white sands and cabana seating, these beaches also offer opportunities to paddle board, sail, kayak, and swim. In addition to the lagoon, Balmoral homeowners will also have exclusive access to a 7,500-square-foot clubhouse, resort-style pool, fitness center, splash pad, playground and walking trails surrounding the lagoon.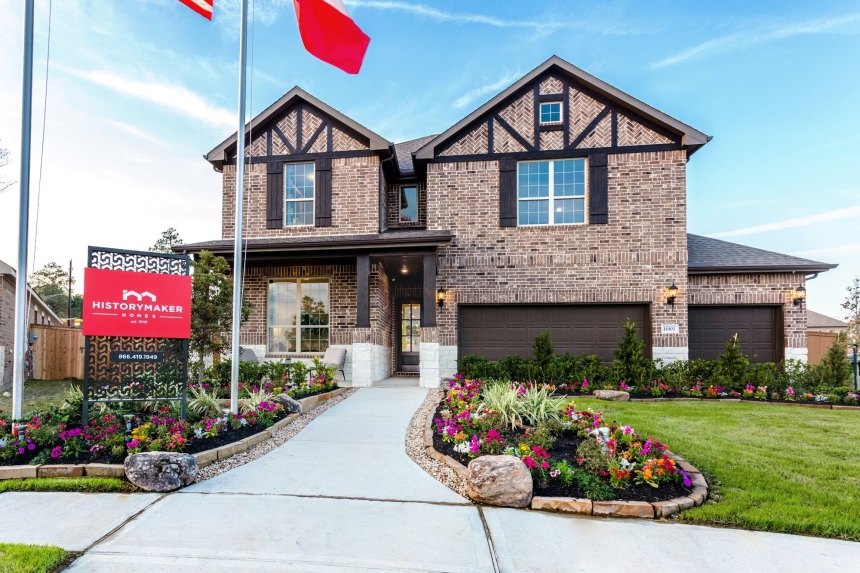 Balmoral Photo Gallery

Address:
11903 Lewisvale Green Drive Humble, TX 77346
Home builders in Houston TX have long been kept busy constructing new homes for a market that's growing by leaps and bounds every year. At HistoryMaker Homes, we work to give our clients more home for less money, whether they are lifelong residents or brand new to the area.
Consistently ranked one of the top places to live in the country, Houston has plenty to offer everyone from children to professionals to retirees. For Houston's youngest residents, there is a wide range of options for schools. The area has several different public school districts, as well as specialized magnet schools, charter schools, and more than 300 private schools.