Pulte Homes
The first home Bill Pulte built more than 55 years ago, a bungalow in southeastern Michigan, stands today as a testimony to his commitment to excellence and innovation.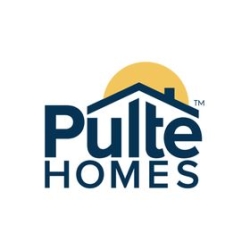 ---
---
Our Communities
Community Map
Pulte Homes has since grown into one of the nation's largest and most diversified homebuilders. Over the years, we've built more than 500,000 homes, and our experience and size benefits you at every stage of the building process.
It begins with our ability to locate prime parcels of land, first-rate materials, and brand name suppliers. And it continues through to long history of effectively managing new home construction, and our high quality materials, and exterior and interior home options. It ends with you knowing that you have the best home for the best value.