Community Spotlight
HISTORYMAKER Homes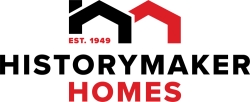 Lake Vista Ranch
HISTORYMAKER Homes at Lake Vista Ranch offers gorgeous, spacious homes at a price you can afford. Just minutes from the beautiful Eagle Mountain Lake, enjoy Lake style living in a comfortable environment. Residents will enjoy a slower-paced lifestyle while still being conveniently close to downtown Fort Worth. Lake Vista Ranch has it all within a 5-15 minute radius: the Northwest YMCA, nature parks, boat ramps, the lake, Boswell High School is walking distance, and a neighborhood park located just inside the front entrance. Lake Vista Ranch is also close in proximity to 820 and close to shopping at Lake Worth and the popular growing Alliance Town Center.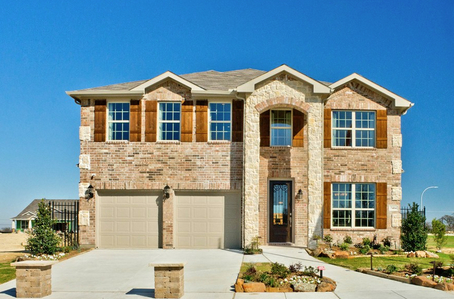 Lake Vista Ranch Photo Gallery

Address:
7404 Lake Vista Way Fort Worth, TX 76179
Since 1949, HISTORYMAKER Homes has been crafting tailor-fit dream homes that are as unique and distinguished as the people who proudly call our personalized houses their home. We understand that the luxury, convenience, and personality of your home must also be echoed by the individual community that it's a part of. Nothing adds to the charm and appeal of your home like the neighborhood around it and the location that it's in. That's why we offer a collection of 25 unique communities that showcase the full benefits of choosing History Maker Homes for the feature-filled style of living you'd expect from the leading homebuilder in the Dallas/Fort Worth area.