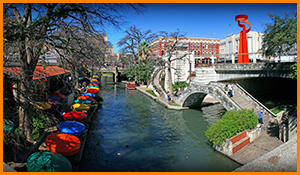 Millions of communications delivered. Thousands of Broker/Agent Sales opportunities and relationships established!
The San Antonio Builder Guide is the central portal for instant and ongoing communication between Builders and the San Antonio area Real Estate Community. Builders - Increase your Broker outreach and Sales participation. Brokers and Agents - Now one place to go for all local information to include inventory, community events, specials and incentives!
Featured Flyer
Agent Bonus Program 2017!